Contact us regarding multimedia inquiries!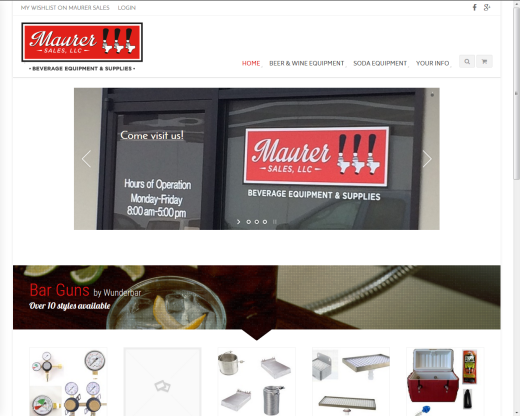 Love our products? Want to feature one in your publication? Think we'd be a good fit for an advertisement?
Here at Maurer Sales we love to show off. If there's a product you'd like to write an article on, or would like to know more about our company, feel free to say hello! We're more than happy to let you know anything you're curious about or provide media for a presentation.