Contact us about selling your merchandise with us!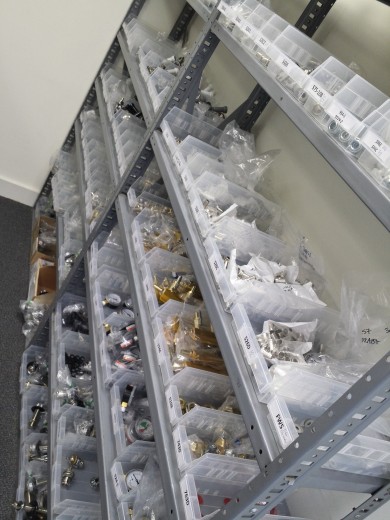 Manufacturer Contact Form
Sell With Us
We're always open to stocking new and exciting merchandise, and we love to hear about new products! If you are interested in having Maurer Sales sell your products, please fill out the information below, and if we think our customer will be interested, we will be in touch!